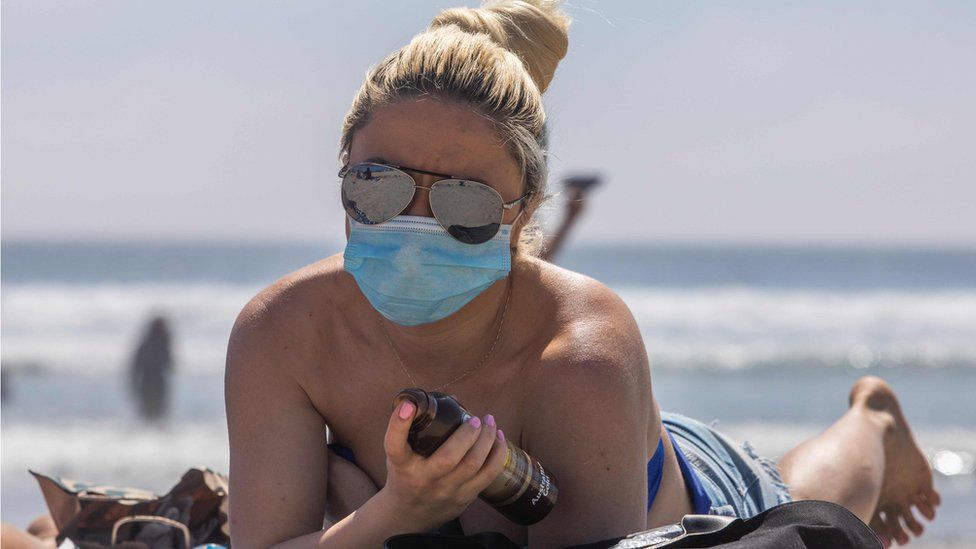 With countries around Europe relaxing coronavirus restrictions, and opening borders, a number of new innovative ways of ensuring safe travel for visitors has also been put in place in some of these countries. It is safe to say, holidaying in Europe is now becoming a reality for travelers.
Planning your holiday can be cheaper, and if you are doing something as a group, travel friends opinions can be a good place to start. To help with city trips and short weekend holidays, there are a lot of safe travel companies to choose from.
Together with ideas such as air bridges, holiday corridors, and travel bubbles between countries that have been able to successfully manage the coronavirus crisis, governments, and tourism organizations are creating new concepts and protocols to allow the return of cross-border vacation travel in Europe.
If you have been waiting patiently for the opportunity to travel for vacation but don't know which European countries are safe for travel, below are some of the least affected countries by Covid-19. These locations have been known to be a lot safer, and they have a better number of hospital beds ratio than many other European countries. They have also managed to implement certain protocols with regards to hygiene in places such as accommodations, shops, and restaurants. They also make sure these places change air conditioning filters for every traveler, make masks readily available, and promote social distancing.
Tbilisi, Georgia
This is the capital of Georgia and one of the least affected by coronavirus in the world. They reacted very swiftly with safety measures that kept the outbreak to a minimum. Georgia as a country has more hospital beds per thousand inhabitants than the whole of Sweden and Denmark, while the capital Tbilisi is five times safer than Paris and London.
Tbilisi has a large number of tourist apartments, which are more sought after by tourists, and also offers small boutique hotels and guesthouses. This Tbilisi is a great destination, combining the past, present, and future with leisure and culture.
Corfu, Greece
This Greek paradise island is a perfect place to recharge after this stressful period. Greece has up to 50 times fewer infected people than in other affected European countries.
Throughout this pandemic, their healthcare system has never felt the strain of overload. It is a fact that Greece has more hospital beds per capita than a lot of European countries. Holidaying in Corfu is a combination of sun, relaxation, and nature.
Cavtat, Croatia
Cavtat is a travel destination which is popular with celebrities, lovers, families, and people who love culture, gastronomy, and water sports. They require no quarantine on entry.
Croatia is one of the least affected European countries by Covid-19, with up to 20 times less infected individuals than in many other countries. They also have one of the highest numbers of hospital beds per inhabitant, Cavtat is only a 20-minute drive from the hospital in Dubrovnik and the airport is only 10 minutes away. Cavtat has a vast array of private villas, small family hotels, and tourist apartments. In Croatia, hygienic and sanitary measures have been implemented in larger hotels.
After such a stressful and uncertain time, the reopening of some European country borders is a breath of fresh air. The above destinations are the places with the least Covid-19 cases, and the administrators of these countries have put a lot of safety measures in place to ensure that you can enjoy your holiday.